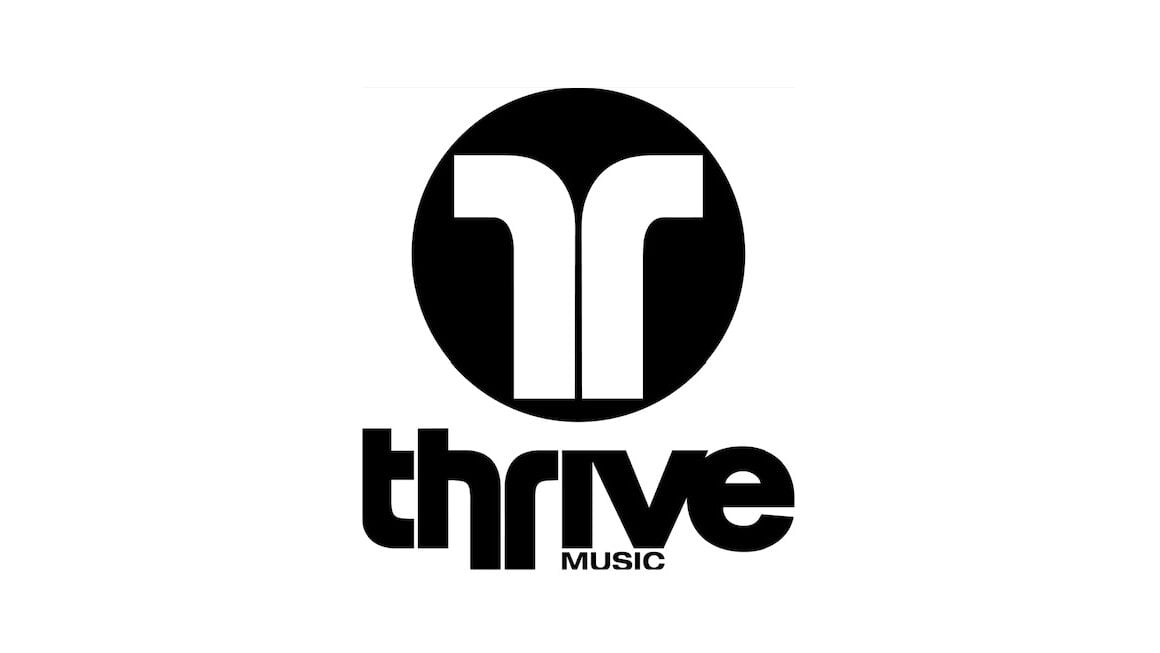 Thrive Music – Product Manager (United States)
Thrive Music is one of the world's leading dance / electronic music labels, dedicated to building artist careers.
JOB DESCRIPTION:
This role is demanding and requires both a strong creative vision and an ability to manage administrative work. Attention to detail is essential, along with in-depth knowledge of online trends, tools and social media, including TikTok. You will strategize and strategize across a range of artist-led and B2B campaigns in multiple media formats. You will be a vital part of our artist teams, helping to communicate their stories and promote their music across the world.
RESPONSIBILITIES:
Coordinate deliveries of digital singles and albums, set up releases and ensure logistics processes for each release.
Create detailed reports for ongoing marketing campaigns to ensure all results are communicated to Thrive staff, our distributor's sales team, and artist management.
Coordinate external marketing services, public relations, radio promotion, social media, etc., including monitoring and motivation of external agencies.
Create and maintain campaign calendars, keep teams informed, and communicate release information effectively.
Develop creative marketing ideas for campaigns, as well as conduct industry research and audience targeting.
Analyze advertising and marketing initiatives to ensure their effectiveness.
Oversee and ensure that all parts of a campaign are implemented correctly.
Oversee touring activity for active outings and develop regional promotions.
Develop and present creative ideas for singles and albums campaigns including DSPs, online ads, posters, stickers, press angles, live performances, promotional events, guerrilla activities , derivative products, etc.
REQUIRED SKILLS :
In-depth knowledge of the dance and electronic music scene and lifestyle.
Understanding of interactive technologies and communication tools including email, social media platforms and viral marketing techniques.
Data based on in-depth knowledge and interest in the streaming landscape (Spotify, Apple, YouTube, Amazon, Deezer, Soundcloud, Pandora, etc.).
Motivated, self-taught, creative marketing thinker.
Strong organizational skills.
Able to multitask and prioritize workflow.
Ability to manage multiple deadlines and complete urgent tasks.
Attention to detail.
Excellent verbal and creative / writing skills.
Skills in reporting and data analysis.
PREFERENCES:
At least 2-3 years of full-time product management or equivalent experience in an established record label or management / service company.
Must have a passion for online marketing and be a quick learner of new digital tools.
Some experience with Photoshop, basic HTML, social media posting tools.
Experience in digital marketing and social media.
Knowledge of purchasing digital advertising materials appreciated.
Bachelor's degree or higher education, preferred.
Please send your resume, work samples and a personalized cover letter to: [email protected]