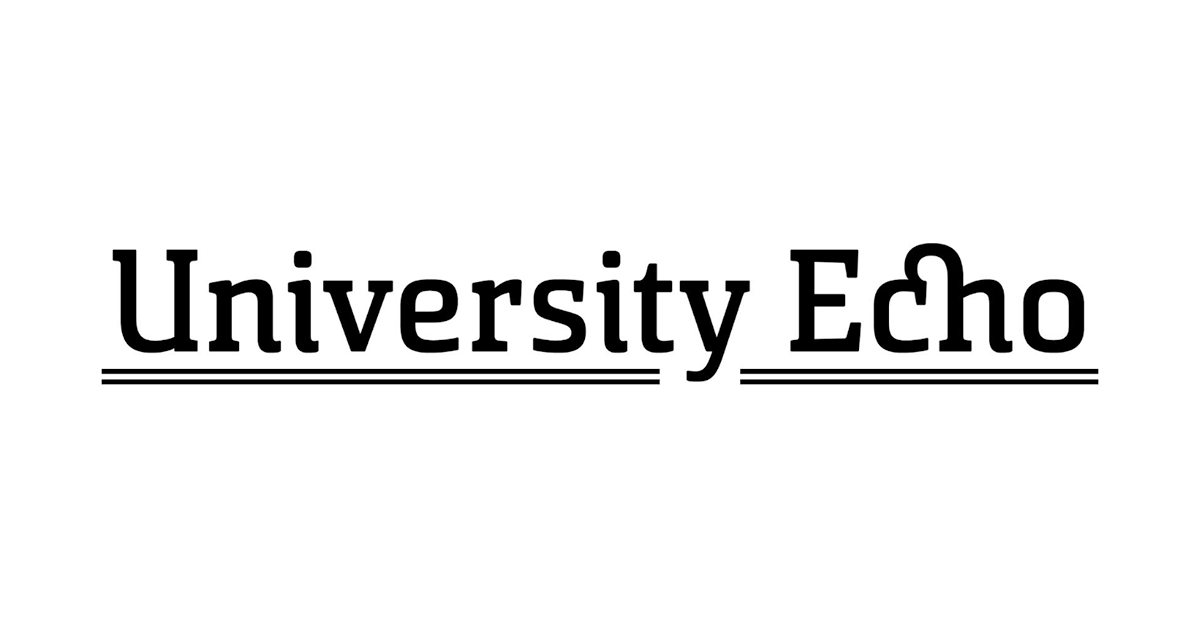 Social media and society | Opinion
While researching the topic of social media for one of my classes, I realized the depth of the role of social media in our society. With the constant developments in industries and businesses across America, we have succumbed to the reign of social media.
American activists emphasize how we must save the planet and educate others to live sustainably. These same influencers and activists use social platforms to disseminate their information, which in turn reinforces our reliance on social media across society.
In my research, I found that the rates of decline in mental health in the United States have increased dramatically over the past decade. How are we as a society supposed to sustain our lives if we can't maintain our sanity?
In our use of social media, there is a disconnect between our online domain and reality. This disconnection leads to increased loneliness and damages the way we perceive our surroundings.
As with any improvement in society through the technological age, there are concomitant negative implications. Social media has served as a positive outlet for many people to start and advertise their businesses independently.
Even with all the benefits, is our social media addiction worth the negative impacts?
An article I read by RuthAnne Shellabarger gave an overview of the epidemic: "Heavy use of technology often leads to addiction, especially among adolescents and young adults. However, this addiction is not limited to the millennial generation, as more and more adults of the older generations are starting to use social media to stay in touch with their friends and family "(Odyssey, 2016).
The significance of this epidemic implies that most Americans have already experienced the negative impacts of social media, which is reflected in our larger societal structures today.
After looking at how social media has already affected and still affects our society, I wonder if the cycle can possibly be corrected.
Americans should be given the opportunity to be successful without the constraints of social media and its implications.