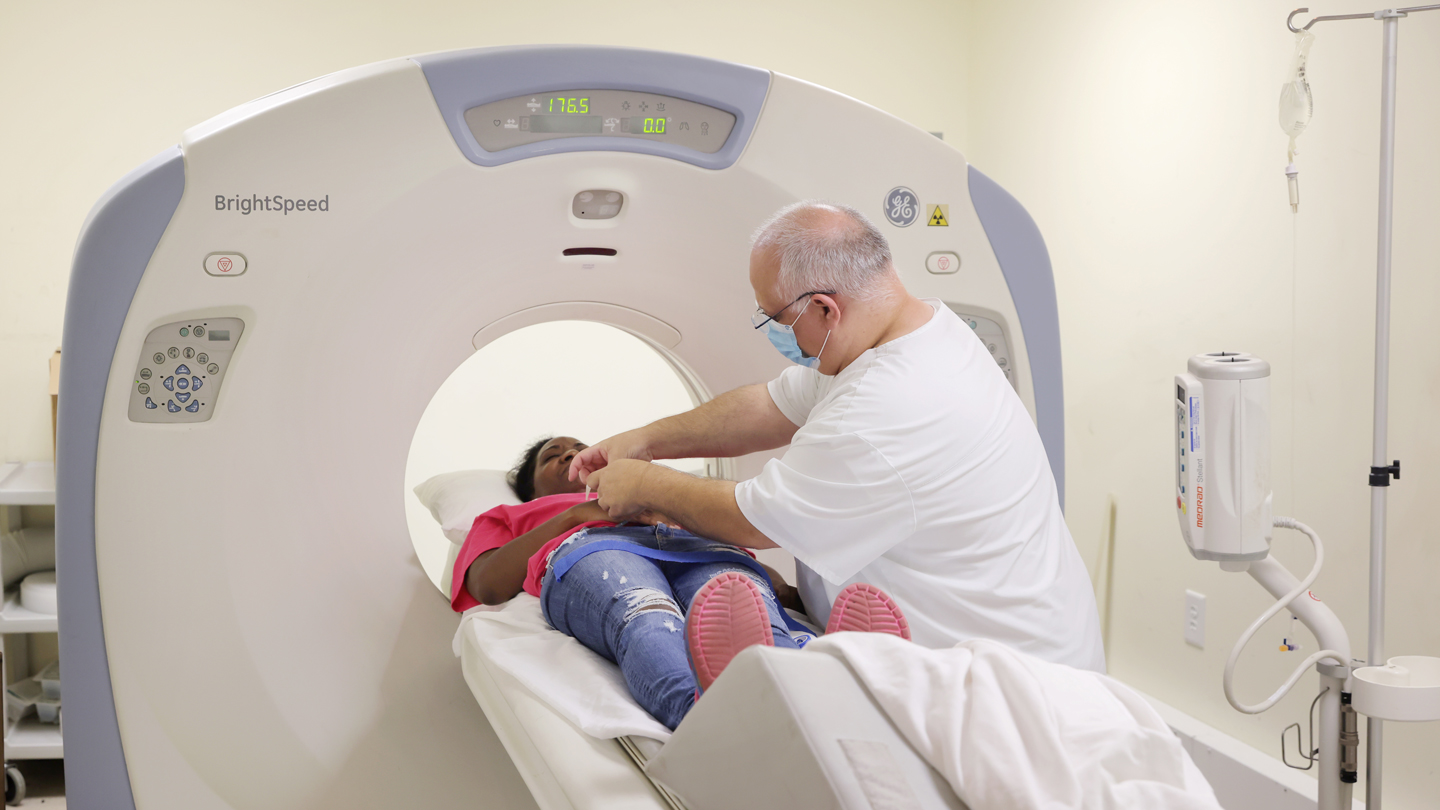 Medical crowdfunding rarely helps those who need it most
Online crowdfunding for medical expenses generates less money than social media posts suggest and worsens healthcare inequities, according to a new study.
The first large-scale evaluation of medical crowdfunding in the United States shows that people living in states with higher medical debt and lower insurance coverage rates are more likely to try to raise funds through crowdfunding websites, but less likely to succeed. From 2016 to 2020, more medical campaigns on crowdfunding site GoFundMe were launched in low-income and underinsured communities, researchers report Feb. 3 in the American Journal of Public Health. But campaigns in wealthier communities with higher insurance coverage rates have raised significantly more money.
The study compared state and county census data with results from more than 437,000 GoFundMe campaigns over the five-year period. Over that time, more than $2 billion has been raised, with the median campaign raising just under $2,000. The study also revealed that 16% of campaigns did not generate anything, while less than 12% reached their goal.
"Returns were particularly low relative to people's medical spending needs," says sociologist Mark Igra of the University of Washington in Seattle. "Even for those with insurance, it can be daunting. For those without insurance, it could be devastating.
Mississippi, for example, has the highest percentage of the population with medical debt and is among the highest for the percentage of uninsured people, but crowdfunding campaigns there have raised the least money of 50 States. Vermont, on the other hand, collected the most. Its population had one of the lowest percentages of uninsured people and was in the middle of the pack in terms of the percentage of the population without medical debt.
Only the most successful campaigns are promoted on social media, giving the impression that crowdfunding is working, says study co-author Nora Kenworthy, a public health researcher at the University of Washington at Bothell. But, she says, we need to be more "lucid" about the limits of crowdfunding and the kinds of gaps it fills.
While even the most affluent can suffer the financial consequences of a medical catastrophe, "this underscores the need for more comprehensive and equitable safety programs for those who need them most," Kenworthy says.
Yet even in countries like Canada and the UK, which have some form of universal healthcare coverage, crowdfunding studies point to significant shortcomings. In these countries, crowdfunding often relates to expenses indirectly related to illness and accidents, such as lost wages, transport and childcare costs, says Kenworthy. According to a 2019 study, crowdfunding in Canada for cancer-related expenses is less successful in low-education and low-income areas.
While former GoFundMe chief executive Robert Solomon called concerns that crowdfunding increases socioeconomic inequality "hogwash," the new study refutes that, says Jeremy Snyder, a health researcher at the University. Simon Fraser in Burnaby, Canada, who was not involved in this research.
"Crowdfunding relies heavily on networks of peers who typically have similar characteristics, including income, to those of the activist themselves," says Snyder, who wrote a commentary to accompany the study. "If GoFundMe has data that suggests otherwise, then they have an obligation to make it public."