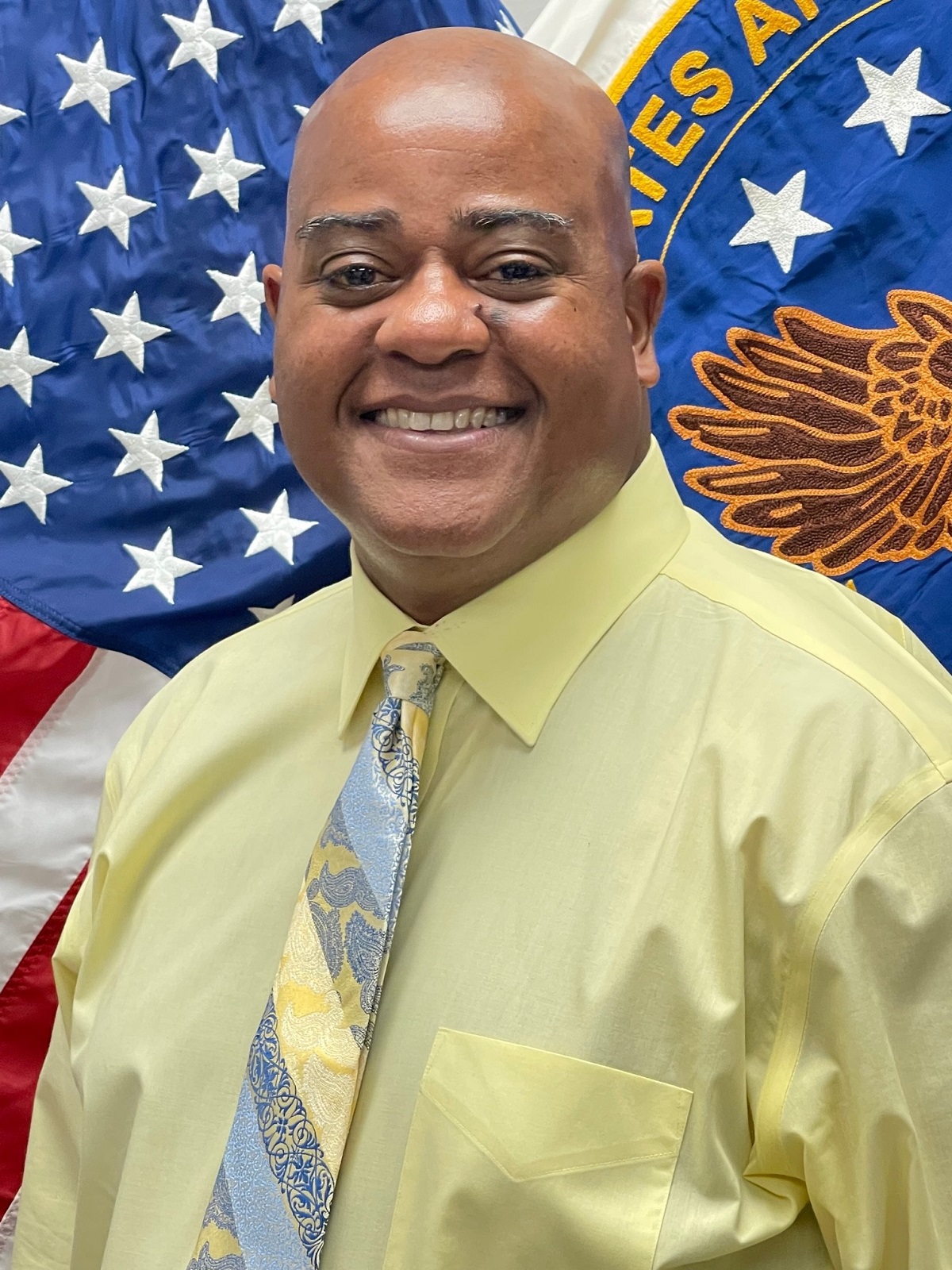 Lifelong Learner Johnnie Ross Pursues MSPM
For Johnnie Ross, finding new opportunities to learn and develop his skills has been integral to his successful career so far.
Ross is a retired military veteran, serving 28 years in the United States Army. Today, he works as a senior technician for American Electric Power (AEP). As a lifelong learner in the military and in his current career, he sought and found the Master of Science in Project Management (MSPM) program at Ohio University.
In his current role at AEP, Ross has managed projects throughout the state of West Virginia. He loved that there is a process and flow for effective project management, which relies on collaborative communication and stakeholder buy-in.
When he heard about OHIO's MSPM at a lunch meeting led by Associate Professor and Program Director Neil Littell, he quickly applied for the program.
"I had reservations before entering a master's program. Talking with Dr. Littell made me realize that I have a stream of support. He said, "This is OHIO and this is how we help students. The abundance of support made me feel comfortable knowing it was the right choice I made. I realize it even more, after a year in the program, this is where I want to be," Ross said.
It is this support system that has helped Ross balance the demands of his career with his coursework. As a lead technician, Ross is often called in for emergency maintenance at unpredictable times, which can disrupt his classes. The MSPM program is designed to be flexible, however, so that industry professionals can continue to pursue their careers and studies simultaneously.
As Ross progresses through the MSPM program, he has found that lessons learned in his project management courses steadily prepare him for his career. For example, he learned about the life cycle of a project. He set up regular project meetings, established communications with all project stakeholders, and held a mid-term planning meeting to check on his team.
In his actual project, he made sure everyone involved knew what his intentions were, what the project was, and how they could work collaboratively to see it through. Once the project was complete, Ross found the opportunity to follow up with his team and identify lessons learned, so they could collectively improve as they prepare for their next project.
Outside of his career, Ross is married and has three adult daughters. His family is very supportive of his journey as a non-traditional student. In addition, he enjoys strong support from his officials at the AEP as he continues his studies. He hopes that future students will also be able to take advantage of their personal networks. Perhaps more importantly, he hopes they believe in their own abilities to improve their skills.
"It's important that all students know they can do it. You have to be able to step forward and make that leap on your own," concluded Ross.