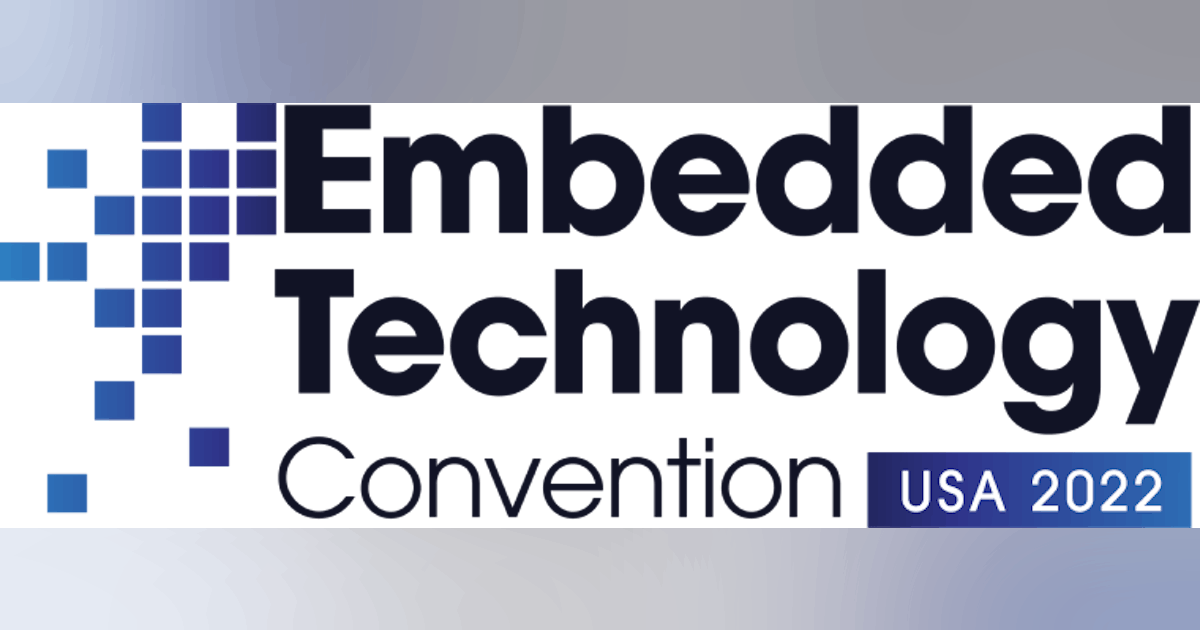 Embedded Technology Convention Agenda Set
Embedded Technology Convention USA is a hub for learning about the latest technology innovations and trends, expanding your industry knowledge, and expanding your global professional network. It will take place on June 8 and 9 in Las Vegas, NV.
Keynote speakers allow attendees to hear from the companies and innovators that are leading the way in the embedded technology market. Discover the future of the industry as our experts share their knowledge, successes and even failures so you can ensure your projects stay on track.
During the event's panel discussions, hear the debate on the most breakthrough and potentially game-changing solutions and technologies hitting the market. Experts from some of the best manufacturers in the world will come together to discuss the devices, equipment and IT systems they produce in relation to their applications and solutions, based on case studies and real research.
Tech companies that aim to transform the way the world maintains and advances its integrated development, maintenance and production will be invited to join the audience. The roundtables will provide a unique opportunity to share vital information, education and, of course, investment opportunities.
Panel discussions will be moderated by some of the leading industry-specific networks and each session will focus on topics specific to the following industries:
Automotive and Transportation
5G networks
Military and aerospace
Manufacturing
Health & Pharmaceutical
For more information about the conference, visit https://www.embeddedtechconvention.com.