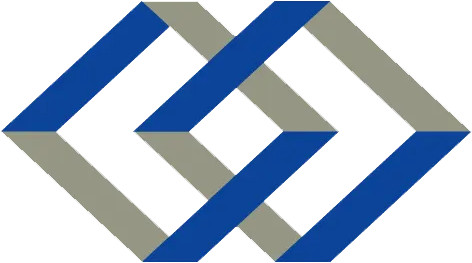 Celera Networks proudly unveils its new website
New site highlights the value of technology solutions for local businesses
ANDOVER, Mass. – May 6, 2022 – (Newswire.com)
Celera Networks, Greater Boston's leading Managed Service Provider (MSP) since 2002, proudly announces its new website. After several months of collaboration, writing and design, the new site is online.
"We believe businesses should get the most out of their technology investment. New tools and services aren't worth investing time and money if they don't deliver real business results and protect your data," said Marc Mansfield, president of Celera Networks.
The new site highlights Celera Network's full suite of solutions, from managed services and cybersecurity to compliance and special projects. Each service page offers a combination of general business benefits (such as increasing productivity and driving innovation) and specific technical capabilities. Visitors can also find a new section dedicated to industries served by Celera Networks.
Mansfield added, "Our company values ​​thoughtful technology solutions with a strong focus on end user, cybersecurity and customer service. The new website reflects this commitment.
About Celera Networks
Celera Networks is a managed services provider specializing in cybersecurity, cloud and managed IT services. Since 2002, Celera Networks has provided local small and medium businesses with innovative technology solutions that increase productivity, minimize risk and reduce costs. Based in Andover, Massachusetts, Celera Networks is known for its superior customer service, cutting-edge technology and strong focus on value. To learn more, visit their website or call 617-375-9100.
###
press release service
by
Newswire.com
Primary source:

Celera Networks proudly unveils its new website