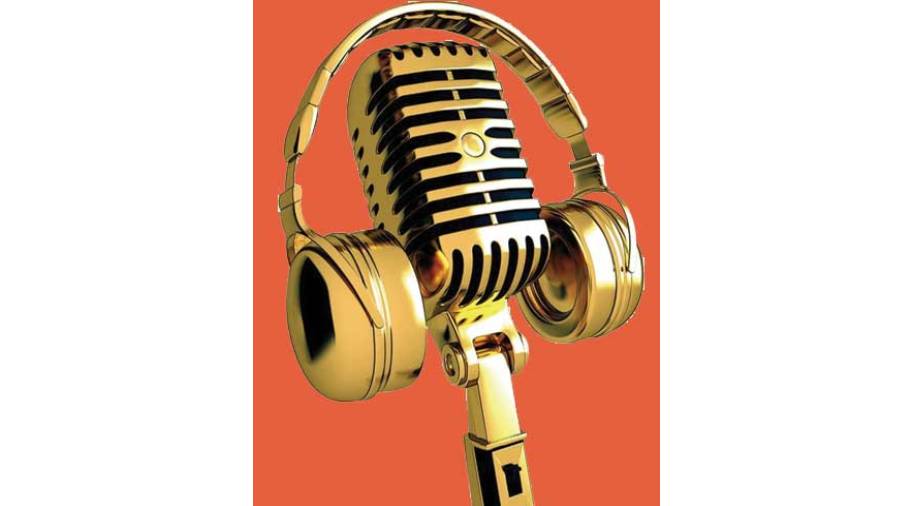 Audio Story Cross-Block Audio Story Contest via Podcast in Salt Lake, New Town
An online audio story contest, named Sonibarer Sonabela, is run by CG Block-based NGO Prayasam, in which the Salt Lake City and New Town blocks can enter.
"We invite groups of two to five participants to prepare 15-20 minute audio pieces in Bengali or Hindi, based on stories written by a well-known author," said Prayasam founding director Amlan. Ganguly.
The NGO works with children and youth in the settlements and slums of Salt Lake and the neighborhood. "We thought of audio games when we saw the depressive mental state of young people locked up at home to avoid infection with Covid-19, without the possibility of meeting friends or going to school. Listening to stories will reassure them. As most do not have grandparents at home to tell them any more, it will be a good experience for them, "Ganguly added.
Mili Roy, who coordinates the competition, explained the rules. "Applications will be published on our Facebook page every Saturday at a fixed time. We'll take into account the number of likes, comments, shares, reach, and views a story gets. A cumulative algorithm in our backend will establish the ranking. "
Prayasam has its own recording studio, set up with material sponsored by the Adobe Foundation. "We will be giving each group 120 minute slots in our studio on a date of their choosing to record the audio playback," said Saptarshi Ray, who heads Prayasam's social media business.
Recording of performances will start from September 22.
Applications will be uploaded weekly starting October 2.
The top three groups will perform to a live audience in the Prayasam art space called Kalanjali on the ground floor of its premises the last week of December.
Blocks are happy to have a platform to run. "In any other year our rehearsals for the Puja cultural programs would have started in earnest. This time it's all about going online. Meanwhile, we are repeating the WhatsApp conference calls for the audio playback contest, "said Monika Mukherjee of FD Block, who chose Nabaneeta Dev Sen Rajkumari Kambolli's short story from the Sita Theke Suru collection as the piece to record with three of his neighbors.
"In a situation where physical performances are no longer taking place, it is a good initiative from Prayasam that allows us to remain culturally active," added Sangita Saha, member of the cultural committee of CJ Block. "We played audio pieces, which is a comparatively new way of entertainment. But this podcast will be more like radio plays where the performers are not seen by the audience. "
Saha and her four neighbors will perform Basantabouri, a play written by Nirup Mitra, a resident of Purbachal, who died in January.
Write to us at [email protected]