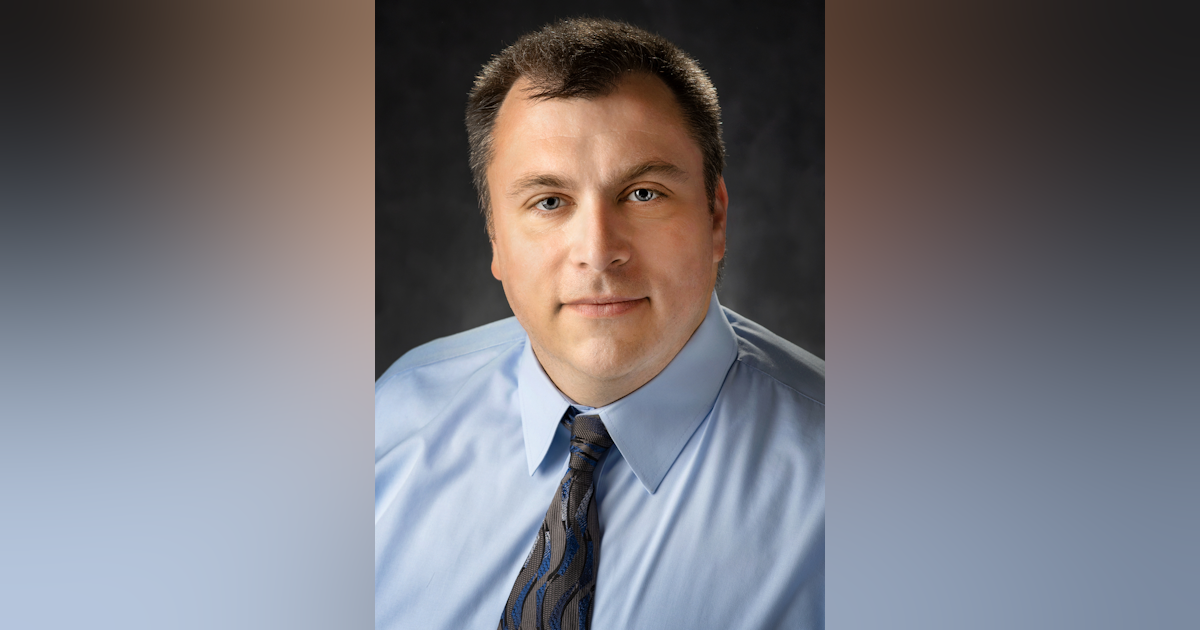 As Firehouse sees it: 2021: wins and losses
Thinking back over the past two years with my colleagues here at Firehouse, I asked which year was more difficult: 2020 or 2021?
While 2020 brought so much that we have never encountered, this year we were a little better prepared for the unknowns we might face. Many started the year in a certain way with the COVID shutdown, but it ended in a matter of weeks, and life seemed to return to a sense of normalcy under the guise of 'the new normal' for many. of us. Fire stations reopened to the public, multi-company in-person training returned, and less PPE was needed for many calls.
It was great to see a number of in-person events taking place this year, bringing firefighters together for training, bonding and the exchange of ideas. AT Fire station lounge, we put together a series of panel discussions that started some wonderful conversations between the audience and the panelists which included speakers from the Expo and firefighters from the Columbus area. Feedback was encouraging as topics ranged from engaging and mentoring young firefighters, to addressing the various obstacles that training officers and leaders face.
Of course, with the good comes the bad.
Although this year's number of LODDs (confirmed by the United States Fire Administration) was larger than in previous years, the increase was mainly due to COVID-related deaths. At the time of going to press, 60 of the 127 deaths reported this year were linked to COVID-19. The number of non-COVID deaths of less than 70 is testament to the fact that the fire departments have taken action to improve the well-being of firefighters, including heart emergencies, cancer and mental health.
Four firefighters have lost their lives searching for missing people in three fires this year. Two firefighters from Waynoka, OK, were killed along with the two occupants they searched for. A Spring Valley, NY firefighter called a mayday as conditions deteriorated as he searched for residents who were trapped in a burning nursing home, which quickly collapsed. A New Haven, CT firefighter was killed and his colleague was seriously injured while working on a house fire where two occupants went missing but were ultimately rescued.
Six firefighters were killed and nearly two dozen were injured when struck by vehicles while carrying out emergency responses on main and side streets. With more and more drivers distracted, or worse, while behind the wheel, the road continues to be one of the most dangerous places for emergency responders to operate. Several fatalities have involved motorists colliding with parked and responding devices.
The fire department continued to do its job under the most urgent conditions, including the collapse of an occupied high-rise building, historic forest fires and blast-induced fires. Several casualties involving violence took place during the reopening of buildings and the return to work, school and shopping.
The early morning collapse of the South Champlain Towers in Surfside, Florida challenged even the most seasoned rescuers. Firefighters from Florida Task Force 1, one of the most experienced USAR teams in the United States, were among the first teams to reach the scene of the deadly 12-story condominium collapse that left nearly 100 dead. Local firefighters and ultimately USAR teams across the country encountered a unique career situation.
The forest fires in California have not stopped. Three of the 20 largest wildfires in acres burned occurred in 2021. The Dixie fire consumed more than 960,000 acres; the monument and river complex fires devastated over 420,000 additional acres.
A figure worth celebrating is that of the more than 450 people who were rescued by firefighters in 2021, according to data collected by the Firefighter rescue investigation. It is a testament to the training, learning and understanding of today's fire behaviors.
Since history tends to repeat itself, there is a lot to think about from 2021 that can turn into teaching moments in your own community. Check out Firehouse.com for any of the above stories, and related content in magazines and on the World Wide Web can turn into candid conversations and possibly save lives among your teams. This information can also save your life.
On behalf of the staff at Firehouse Magazine and Firehouse.com, we wish you and your families a safe and happy holiday season.