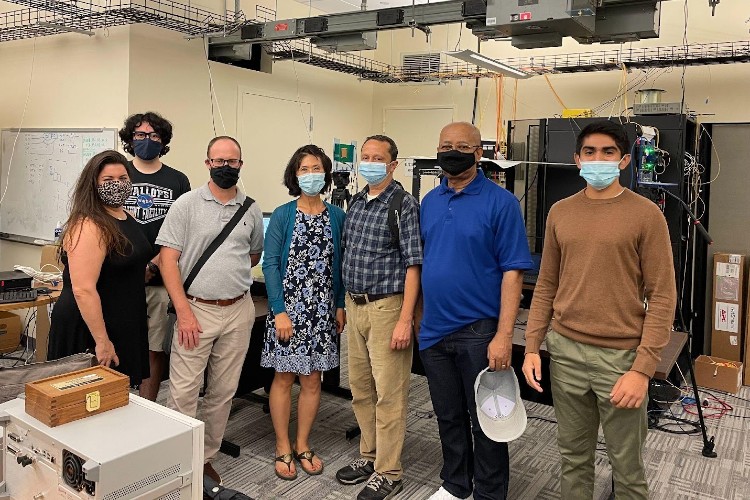 After a successful summer, COSMOS program visits teachers in the classroom | Colombia
Basil Masood reworked the lessons on airwave interference and IP addresses to make them suitable for middle school students at Mott Hall School rather than the high school students they were originally designed for. Other projects included one by Melissa Sanchez, who teaches at Salome Urena Leadership Academy, MS 322, who adapted her math lessons for middle school students, and another by Judith Damiao, who teaches at Martin Van High School. Buren, who improved the labs she designed in the summer of 2020, which ranged from absorbing carbon dioxide in plants to analyzing air routes.
After the summer program ended, teachers showcased their work and achievements in a final presentation on August 2, 2021, which was attended by Silicon Harlem program partners and NSF program leaders. After teachers presented their work, NSF Program Director Dr Alias ​​Smith said Show them how engineering and science impact their world and how they can use it to change their world, to have an impact in the world.
Clayton Banks, co-founder of Silicon Harlem, closed the event by saying, "Broadband is essential to equity and opportunity, and COSMOS is moving in that direction.